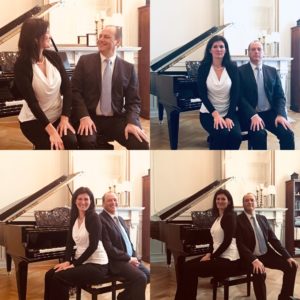 SoDa Jazz Duet reinvents jazz standards and bossa-nova in a sleek style, in which Sophie's strong yet subtle voice is supported by Daniel's modern twist on piano sounds that are still steeped in tradition.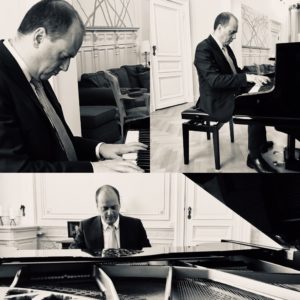 Daniel Nysenholc has enjoyed playing piano since the age of 7 and turned exclusively to modern jazz after studying at the Jazz Studio (Antwerp) in 1993. Since then, he has experimented with diverse groups (duets, trios, quartets, sextets), with a predilection for the extreme freedom found in duets. His influences range from Bill Evans to Paul Bley, in passing by Thelonious Monk and Mal Waldron.
---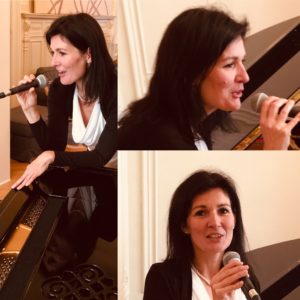 Sophie Reid-Verbaeys has always been captivated by singing, but since 2013 when she was a lead singer for a big band, Sophie has seized onto jazz, or has jazz seized her? For Sophie, music is a pleasure, a game, an exchange full of creativity, and jazz allows her to express all of that at once.